Thank you. One of our staff will contact you shortly.
About Dr Nick Andrew
Dr Andrew is an Australian ophthalmologist passionate about delivering patient care at the highest level. Following prestigious training in Australia, New Zealand and Canada, Dr Andrew has performed several Australian-first eye operations.
As part of his PhD, Dr Andrew has published over 40 scientific papers in international journals. He also hosts a leading podcast for eye specialists, which to July 2021 has had 15,000 downloads.
Since arriving in QLD in 2020, Dr Andrew's results and word-of-mouth referrals have seen him establish his own brand-new clinic. He now welcomes all patients to Sight Specialists.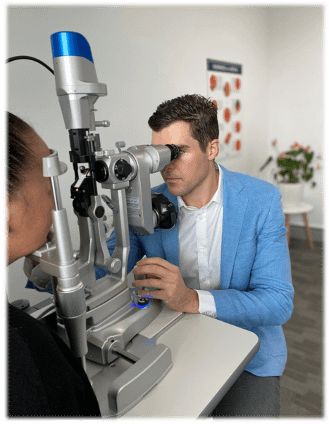 Why choose Sight Specialists?
RESULTS
We are defined by our patient outcomes. Dr Andrew's approach to eye surgery is incredibly meticulous and he publishes research on this subject. His goal is to consistently achieve results at the very forefront of what is possible.
PATIENT CARE
We understand that eyecare can be daunting, and we want you to feel at ease. Our friendly team delivers care that is warm, welcoming and personal. Additionally, we provide:
Easy parking
Complimentary hot and cold drinks
Short appointment waiting times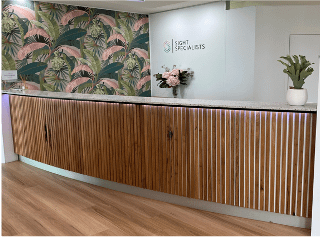 STATE OF THE ART TECHNOLOGY
Our brand-new eye clinic has the very latest diagnostic
equipment.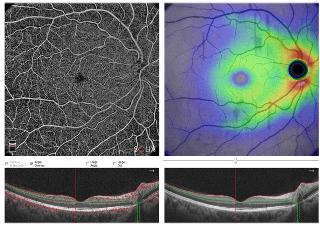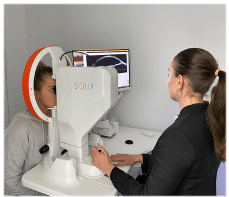 Access To Our Clinic Is Easy!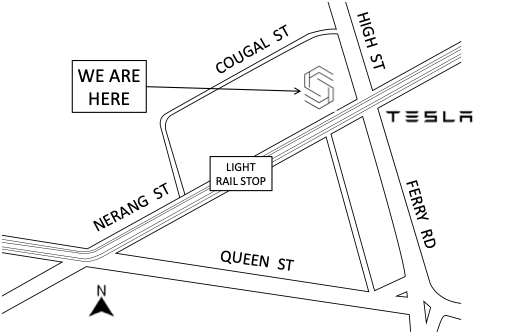 Free reserved car parking

Nerang light rail station adjacent